The Hour Before
Release Date: 06.11.12
Released on: Industry8 [8.18-04.]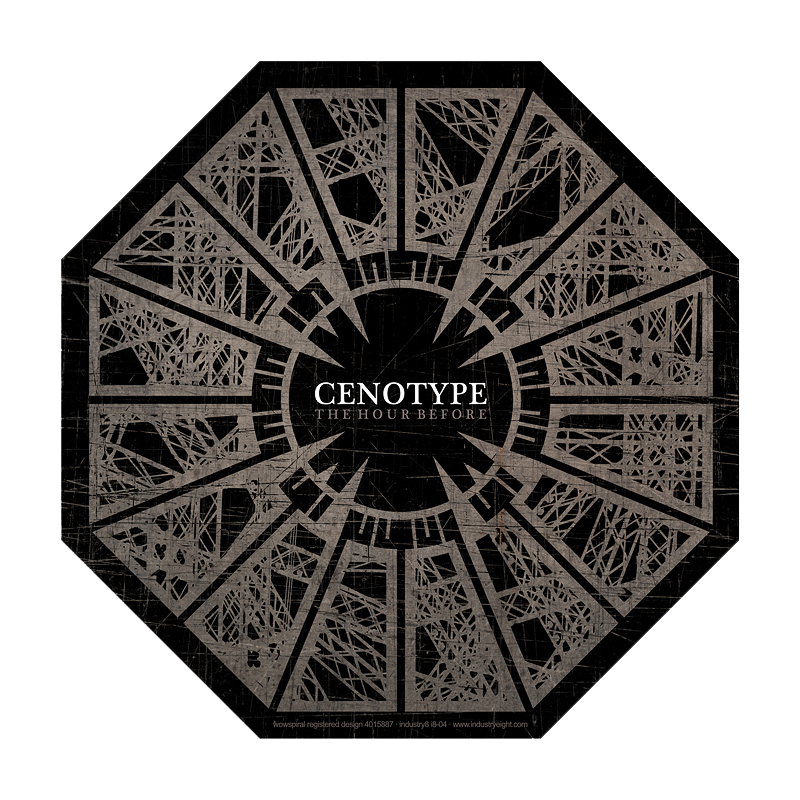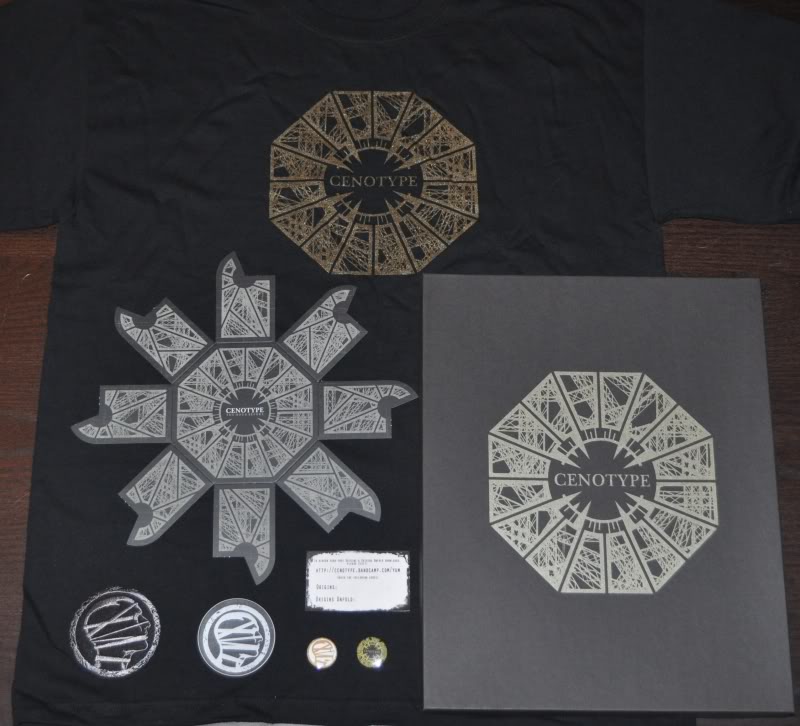 This collection of 5 new Cenotype tracks takes a glimpse into the heart of men at the hour before that intangible time of night when we are capable of most anything. This is the hour before the nameless hour.
These tracks mark an evolution in Cenotype's style. The more traditionally rigid structure slightly gives way to a more improvisational and spontaneous rhythmic style, allowing the music to take on more of a life of its own. Three collaborations with the late Adam Waters helped to shape this aspect of this release, while also promising to alter the face of Cenotype further into the future.
The Hour Before proudly includes remixes from Cervello Ellettronico, Intoner and Vynil Rob.
Mastered by James Plotkin
Layout & Artwar by S.Alt
The Beauty of Night
3 AM
Submerged Aggression
Let the Blade Speak
Nubian
6×8 (Cervello Elettronico remix)
She's Dead… Requiem (Intoner remix)
Unearthed in Brooklyn (VynilRobMix)
Released June 11th, 2012 on Industry8.
Limited to 282 (of which the first 37 are in the box version) hand-numbered copies contained in a beautiful octagon-shaped package.
Box version limited to 37 copies containing the following:
The Hour Before mini-album
14.75×11.75×1″ box with metallic print
black shirt with metallic gold front print
3″ round embroidered patch
2 x 1″ buttons
2.5″ round sticker
download card good for a one-time download of both the first full-length album, 'Origins', and the second Cenotype limited release, 'Origins Unfold' in full 320 kb MP3 quality.
---
Origins Unfold
Release Date: 03.06.09
Released on: Origins Productions [ORIGINS-002]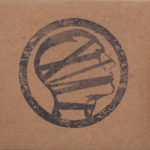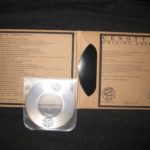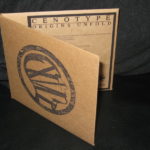 This very special release is now available in a limited edition of 250 numbered copies. Black-on-black CD-Rs collect 15 amazing remixes from the above-listed contributors, and a 3inch CD-R featuring an extended remix by NAVICON TORTURE TECHNOLOGIES, are packaged in hand-assembled chipboard CD cases, stamped with the CENOTYPE/ ORIGINS logo.
CD 1 (Black CD-R)
01 Skip Trace (Remixed by Prometheus Burning)
02 Think and it Will Be Vs. Pieces Vs. Skip Trace (Correlated and Abused by Synnack)
03 Unearthed (Remixed by Tonikom)
04 The Mind Wanders (to the Point of New Return by Booty Jazzhands)
05 She's Dead… Requiem (Remixed by Autoclav1.1)
06 Pieces (Remix by ATEK)
07 Save Me (Remixed by Clive Reinhold)
08 The Mind Wanders (Torches from A Distance Remix by the Panic Lift)
09 Unearthed (Remixed by Silent_Command)
10 Save Me (Destroy Your Savers Remix by Last Days of Sex)
11 Skip Trace (Remix by 100blumen)
12 Pieces (Shrapnel Mix by Caustic)
13 Save Me (There Will Be No Saving Remix by ESA)
14 Unearthed (Remix by C/A/T)
15 Unearth Me (Save Me Vs. Unearthed Mash-Up by Iszoloscope)
CD 2 (3″ CD-R)
01 Stagger (Skip Trace Mix by Navicon Torture Technologies)
---
Origins
Release Date: 04.30.07
Released on: Hive Records [HIV.24]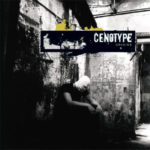 For years Cenotype has been active in the New York City industrial scene, and after much fevered anticipation finally unleashes his debut CD with all of the kinetic energy of an underwater nuclear test. With a nod towards the early Daft/Ant Zen sound, Origins is 10 tracks of chest-kicking industrial rhythms and murky black ambience.
Like some archaic destruction machine, Origins unfolds in waves of grinding steel and arcs of white-hot electricity. Bass kicks warp and buzz below thick slabs of dirty ambient rumbling, and the violent churning rhythms make movement absolutely mandatory. This isn't armchair mood music, this is the soundtrack to an army of machines smashing your city to glass dust.
Featuring a collaboration with Navicon Torture Technologies, and mastered by Brian Redmond.
Tracklist
o1. Sinking
02. Save me
03. Pieces
04. Skip Trace
05. Think It And It Will Be
06. The Mind Wanders
07. Is
08. She's Dead… Requiem
09. Justice
10. Unearthed
---
3″ CD-R (Limited)
Release date: 09.06
Released on: Origins Productions [ORIGINS-001]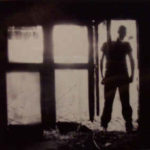 This ultra limited 3″ CD-R was originally made for sale at the first Cenotype show in San Juan, Puerto Rico in September of 2006.
Tracklist:
01. 6 x 8
02. Panty Dropper
03. Unearthed
---
REMIXES, COMPILATIONS & GUEST APPEARANCES
---
TERRORFAKT- ALF (Reconstructed By Cenotype)
From album: Terrorfakt – Reconstruction: The Remixes
Release date: 2003
Released on: Tinman – TIN028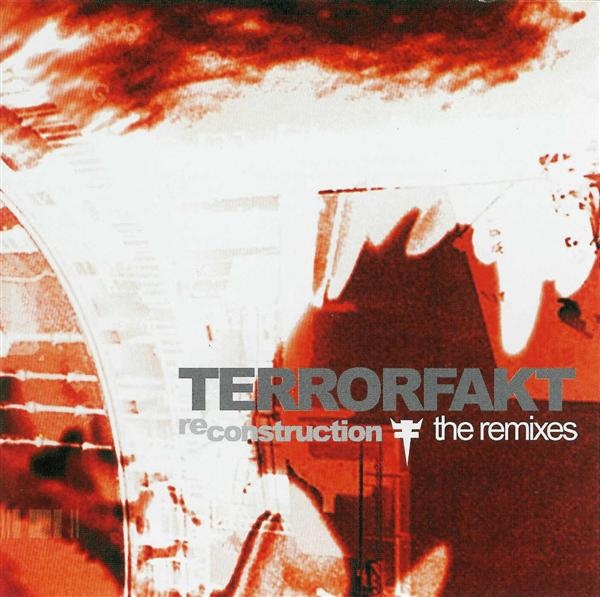 Panic Lift- No Trace To Love (Cenotype Remix)
From album: Panic Lift- Dancing Through The Ashes
Release date: 2006
Released on: Noise Filter Productions – NFP01
Caustic- MMM Papscraper I Love You (Cenotype Remix)
From album: Unicorns, Kittens, And Shit
Release date: 05.30.06
Released on: Crunch Pod – CRUNCH-043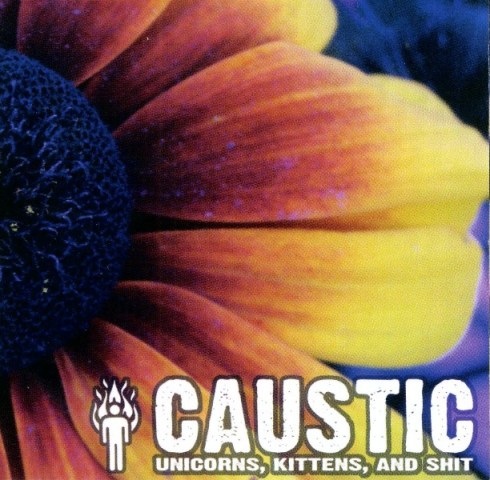 Panic Lift- No Trace To Love (Cenotype Remix)
From album: Panic Lift* / genCAB – Initialize EP
Release date: 08.14.08
Released on: Hive Records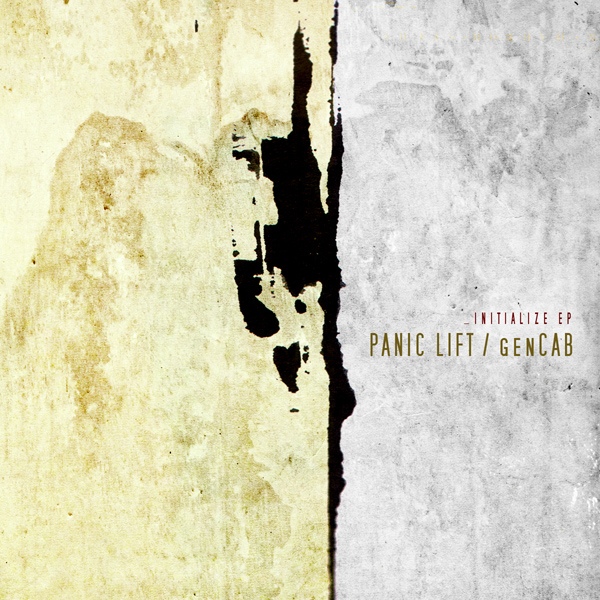 T-Faktor- When Spirits Collide (Cenotype Remix)
From album: T-Faktor – Bricks And Thunder
Release date: 2009
Released on: Force Of Nature Productions – FON24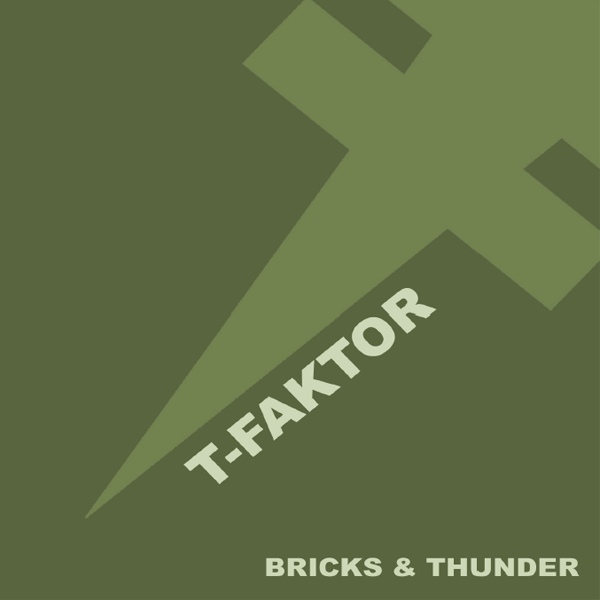 Cenotype- Save Me (There WIll Be No Saving Mix By ESA)
From album: Various – Kinetik Festival Volume One
Release date: 04.2008
Released on: Artoffact Records – AOF056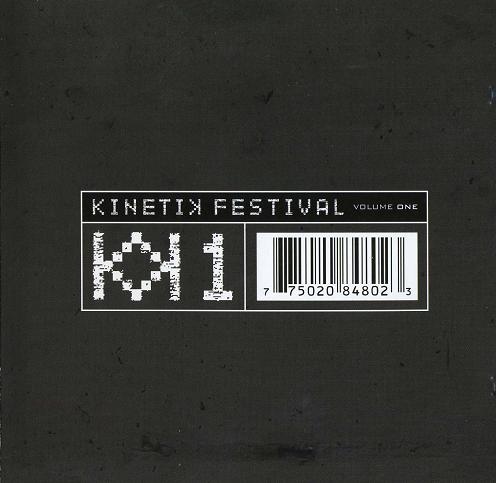 Cenotype- Let The Blade Speak (Live Mix)
From album: Various – You Are Here: A Compilation Of New York Electronics
Release date: 09.2008
Released on: Connexion Bizarre – NCB004
NTT + Cenotype- The Last European (Damnation Edit)
From album: Navicon Torture Technologies – The Gospels Of The Gash (2 × CD Album / 2 × CDr Box Set)
Release date: 2009
Released on: Malignant Records – TumorCD39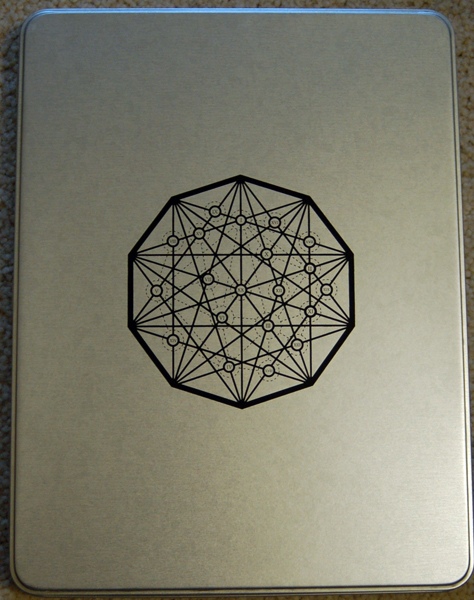 Cenotype- Unearth Me (Iszoloscope Mix)
From album: Various – Kod.eX Electronic Compilation
Release date: 2009
Released on: Kod.eX – Kodex01, Brume Records – Brume21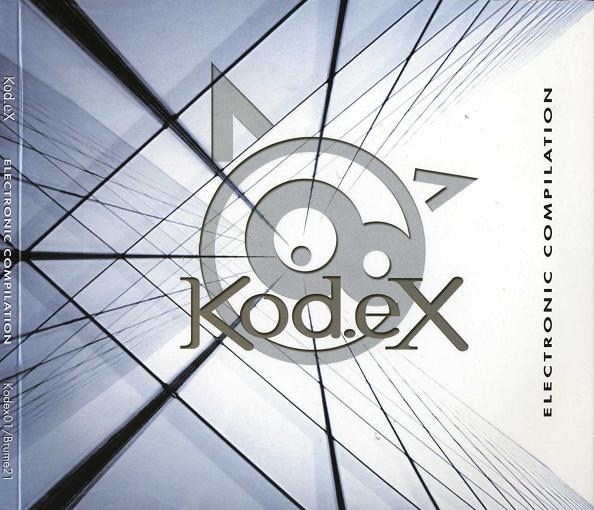 Cenotype- Unearth Me (Iszoloscope Mix)
From album: Iszoloscope – Beyond Within And So On (Digital Bonus)
Release date: 2010
Released on: Ant-Zen – dig018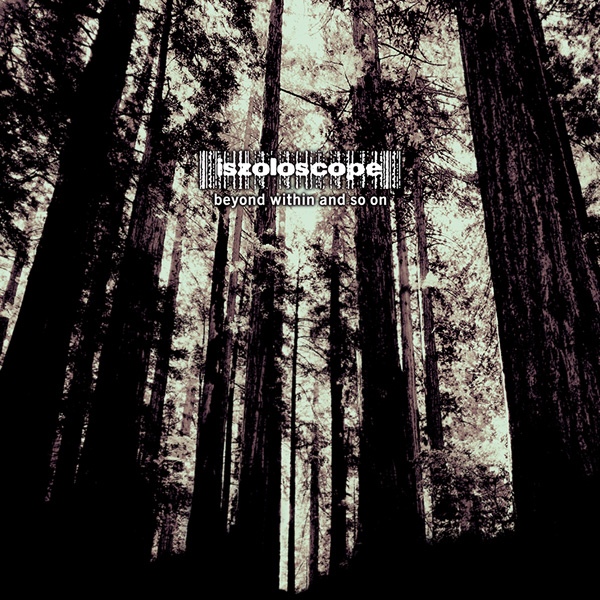 Cenotype- She's Dead… Requiem (Intoner remix)
From album: Various. Kinetik Festival Volume 5
Release date: 05. 2012
Released on: Artoffact Records – AOF129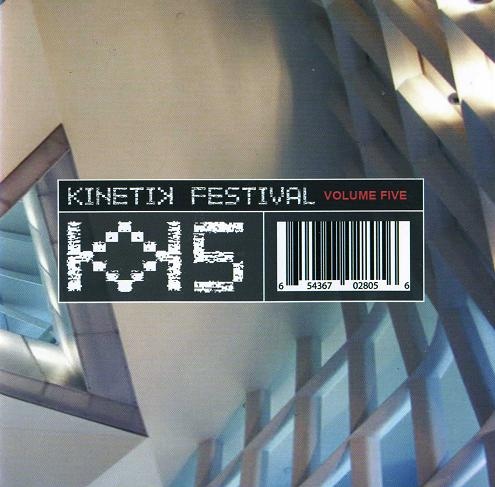 ---